Revolutionizing how cloud-based events are
managed

and

delivered





7 Reasons for you to choose CloudEvents
We provide world-class events on Cloud experience integrated with Hands-on labs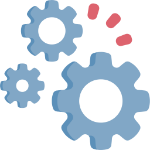 Scalable
Host events with the required number of seats as per your request with the option to request On-demand labs during the events as well.

Technical hackathons
Conduct complex hackathons with fully manageable lab environments where attendees can join as a group. Admins can also easily sign up and create teams and groups as per event requirements.

Highly Compatible
CloudEvents supports Azure, AWS, and GCP. Host events based on the cloud platform of your choice.

Control Lab Uptime
Full control over the maximum uptime of the cloud resources with customizable automated features to shut down idle lab environments to help control event budget.

Easy resource management
CloudLabs provides an intuitive mechanism that makes it easy to purchase, configure and validate various cloud resources from one place.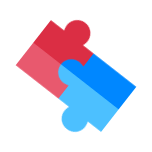 Multi-track capabilities
Save time by hosting multiple tracks simultaneously under a single event and give liberty to the attendees to choose the track based on requirements.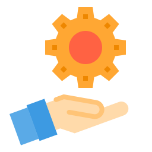 Safe and Secure
Shadowing functionality and alert mechanism make sure the cloud resources are being used as intended. It will be backed with effective RBACs and GDPR compliance to assure data protection.
Everything you need for a successful Virtual Event
CloudEvents is a one-stop-shop for running online technical events and workshops that creates an impact to your business
Reduce organizer intervention
Eliminate the stress of managing events and comfortably host them without having to worry about the intricate setups. Once we receive your request, we make it a reality
Leverage the power of MS teams
Seamless collaboration for participants, organizers & proctors / instructors using Microsoft Teams pre-defined groups
Appoint coaches and mentors
Designated mentors or coaches can easily monitor, provide resolution, and arrange problem-solving exercises for the group attendees
Breakout sessions
Breakout sessions with MS Whiteboard take an interactive approach on how collaboration is done. Discuss ideas, resolve queries, or host lectures that create interest
Monitor progress swiftly
Connect to attendees' Virtual machine in seconds using CloudShadow feature & perform real-time monitoring and resolve queries
Measure the impact
Get Proof of concept to understand how effective your online event was for effective skill validation
24*7 Dedicated support
24*7 Support available pre, post & during the event at the reach of all participants, proctors & organizers with response time of less than 15 minutes
Our Customers love us, here is why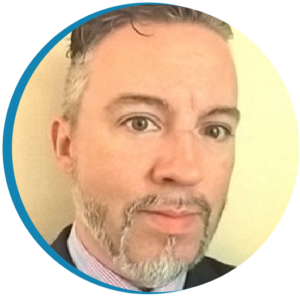 The lab environments provided by Spektra Systems are critical to our NurseHack4Health events. Spektra makes it easy for our hackers and coaches to get access to Azure and Power Platform capabilities!
Jeff Fatic
Director HLS Emerging Opportunities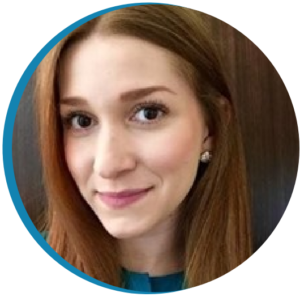 I partnered with Spektra Systems when I needed to host a large-scale, virtual & customized hackathon in Summer 2020. To further complicate matters, I had an aggressive timeline and nothing more than an idea for the hackathon. When Spektra came onboard to help, they immediately put structure to the event via timelines, deadlines, planning meetings, documentation, and best practices. They also created marketing content, a detailed website and registration process, and they created hackathon teams that utilized all of the participant's technical skills. Most importantly, they were staffed with people that were knowledgeable, always available, and enjoyable to work with. Their execution leveraged Microsoft TEAMS and they made it easy for hackers to use chat and teams to work within their pre-defined groups. As you can imagine, the week-long event was an enormous success, and it was all thanks to Spektra Systems and the maximum effort that they put in leading up to the hackathon. They absolutely exceeded my expectations by going above and beyond what was asked of them!
Coree
Azure Program Manager, Microsoft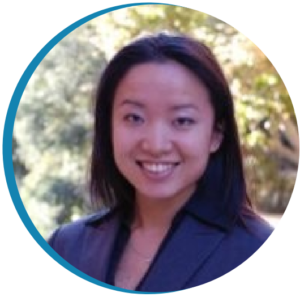 Spektra team, thank you for your exceptional support and service for the numerous workshops and hackathons we planned together. You are knowledgeable, reliable, and overall, really great to work with. I've recommended Spektra to many teams looking for hackathon support, and I've only heard raving reviews of Spektra's support and services. They have subject matter experts for all cloud technology areas, and they are extremely agile and responsive. A great team to work with if you want your project or event to be a success!
Nina Sui
Sr. Product Marketing Manager, Microsoft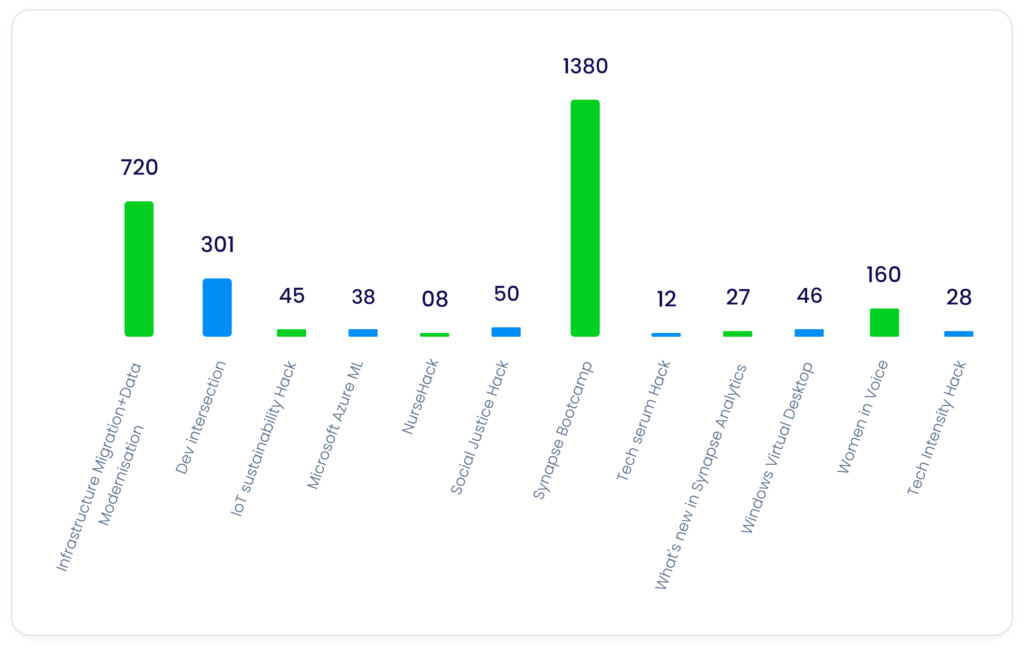 Easy Budget Control
Ensured event budget is under control by an easy cloud subscription management system and resource-based reports on actual usage
Blazing Fast Registration
Onboarding CloudEvents is fast, simple, and hassle-free. The white-labelled registration page quickly turns an organizer's request into reality.
Pre-deployed Labs
Pre-deploy lab environments based on the requested seats and provided on-demand labs during the events
Trial Environment
Access to test environments to check its compatibility based on the organizer's requirement.
Participation Reports
Insights on participation, attendance, and the total time they have spent using the labs.
Dedicated Support
24*7 support before and during the events to ensure smooth transitions.
Frequently Asked Questions
01
How can I host an event through CloudEvents? 
It is simple! Provide your requirements and event structure, we will quickly work on the feasibility and get back to you.
02
How do I collaborate with all the participants of the event?
Networking between peers, mentors and participants is reliable and fast through MS Teams session, which we will set up before the event starts.
03
How early should I request for an event I wish to host?
At least 20 days prior to the event date as a lot of time goes behind technical requirements and planning a structure that suits your event.
04
What kind of events do you host?
We can host technical workshops and Hackathons.
05
Can I use CloudEvents just for the labs and utilize our own interface to host? 
Yes, it is possible to do so. We will be providing dedicated support for each lab.
06
What all details do you need to set up an event?
We need lab details, number of registrations, structure of the event. You can use our registration form to fill in the required details.
07
When would you need all the details on requirements? 
We need the updated requirements at least 7 days before the event starts.
08
How many days would you take to set up an event? 
Once we receive the requirements from your end, we will take 4-5 days to set up the event.
09
Can you develop the lab I want for my workshop/event?
We do develop labs based on your requirement; however it depends on the feasibility of various technical factors which we need to discuss with you first.
10
Can you provide Proctor to my event?
Yes, we have skilled in-house proctors who can be assigned for your event needs.
11
How would you group attendees?
We can group attendees as per your request or on random basis.
01
When will the instructor receive calendar invite?
Instructors receive calendar invites 5 days before the event.
02
When will the instructor receive Test environment?
Instructors will receive the Test Environment details 7 days prior the event.
03
Do instructors have access to all the table/collaborative groups?
Yes, coaches have access to all the table/collaborative groups.
01
When would an attendee get the event invite?
Event invites are sent out to the attendee 2 hours prior the event start time, we also send out calendar invites of the sessions meeting 2 days before the event date.
02
How can the attendee access Hand-on-lab environment?
All the attendees will receive instruction document that covers everything related to initial setups.
03
How can attendee access breakout session?
Through the events portal, attendees can access the relevant information. Links of meeting session, links of break-out session and also access the hands-on lab.
04
How can attendee reach out to support during an event?
Dedicated support team will be provided to guide attendees.
Found this interesting and want to know more?